Annual RRRHOA Picnic Canceled Due to Weather
Details
The annual RRRHOA Picnic has been canceled due to the weather forecast showing significant rain. The Board was looking forward to talking, meeting, and getting feedback from the members at this popular and fun event, however, the weather has decided to not cooperate this year and we are canceling to avoid getting everyone wet and muddy. Look forward to seeing everyone at the Annual Meeting.
Updates to Members
Details
Updates to the members: 
1) Highlights of the Annual Members Meeting: The Member Meeting went well with 72 people and proxies showing up. New Board Members voted to a four year term (2023-2027) on the Red Rocks Ranch Home Owners Board of Directors are Mark Fears, Rosalia McKean, and Scott Miller.  Thank you for your service to our community. Members also voted to not have the annual cleanup this year and save on the dumpster expenses.  
2) The Forest service has done extensive fire mitigation work along Mt Herman Rd and the Mt Herman Preserve area. This is not a function of the Red Rocks Ranch Home Owners Association. There is a large amount of debris to get rid of and although the cheapest way is to have a control burn (This is not the most desirable method due to the chances of a burn getting out of control), the Forest Service has an opportunity to use a masticator which would allow them to chip the piles of wood and debris which is a safer method.  The process of getting rid of the debris may start next week and the effort should be completed within a few weeks. During this "debris removal effort" you may find that some Trails may be closed.
RRR HOA Membership Meeting April 17 - 7:00 PM
Details
April 17th member meeting will be held at the Tri-Lakes of Chamber of Commerce Community building at 7:00 pm.
Location is 300 west HWY105, next to Jarrito Loco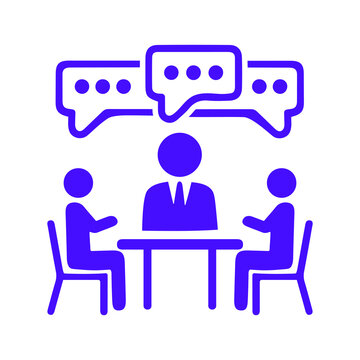 FireWise Wood Chipping
Details
 

FireWise Wood Chipping!

reserve June 17 and August 12 for chipping with Tri Lakes fire department.  If you would like to sign up for chipping on one of those days please email This email address is being protected from spambots. You need JavaScript enabled to view it.